The Other Side
A collection of David Butler's Fine Art Still Life Photographs.
The Other Side.
The Photographs below represent another side of my work, a side of curiosity and fascinations with form, textures, tonality and design.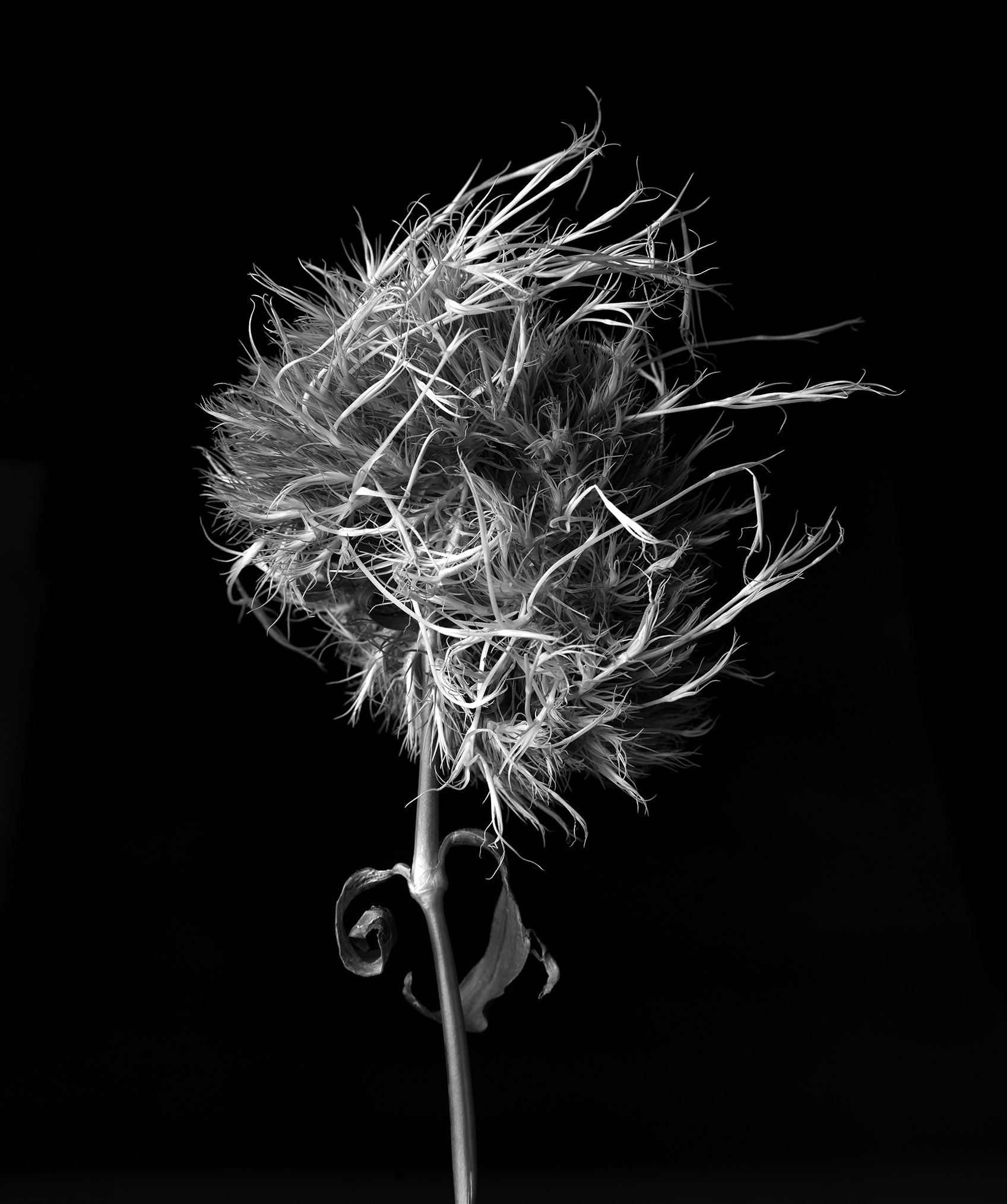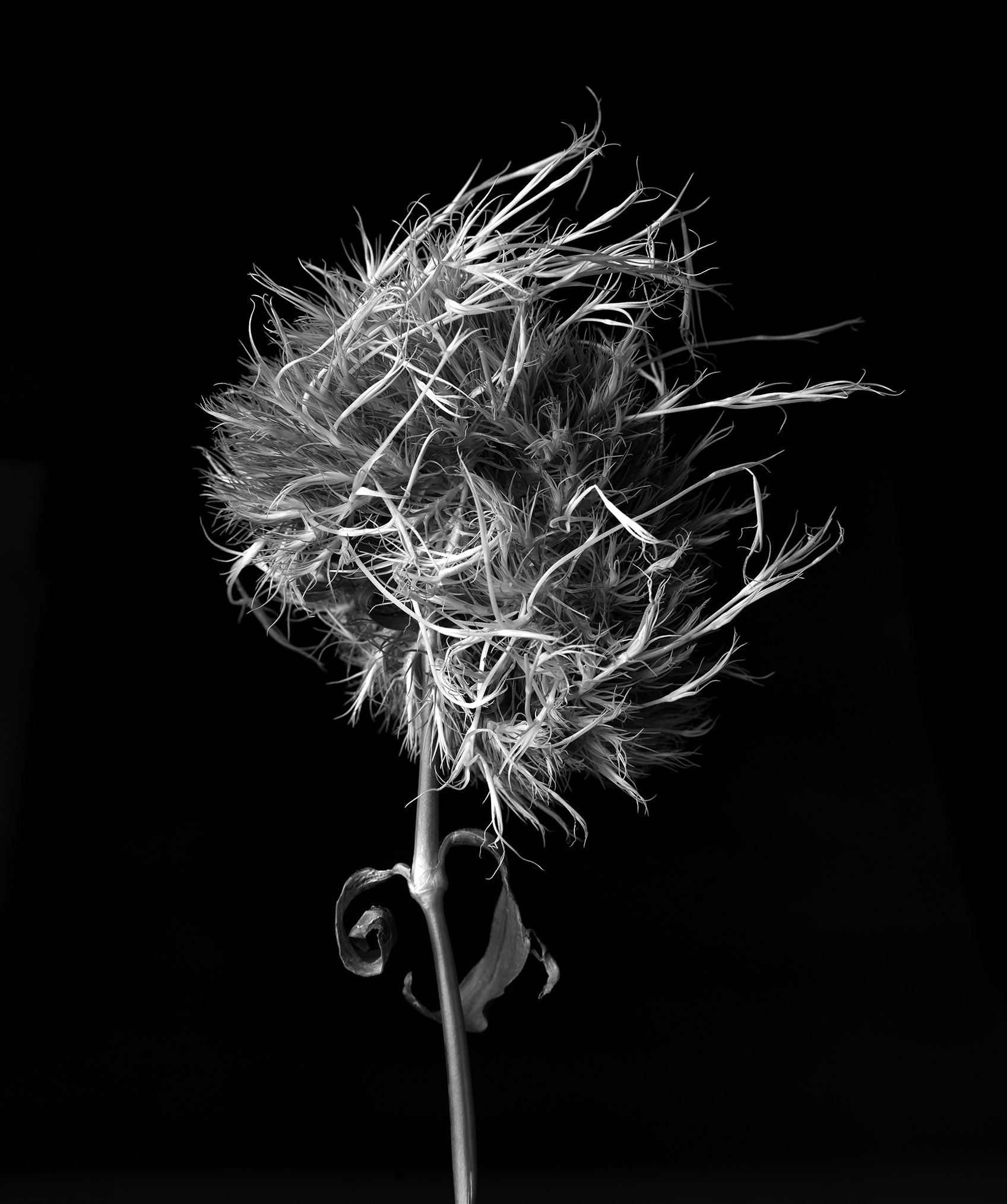 Organic Still Life
"Organic Still Life" is a collection of photographs that showcase my study of shapes, textures, and form.
Coastal Rocks
This series is a a collection of seascapes created in studio, using small sea stones found along Maine's coastline.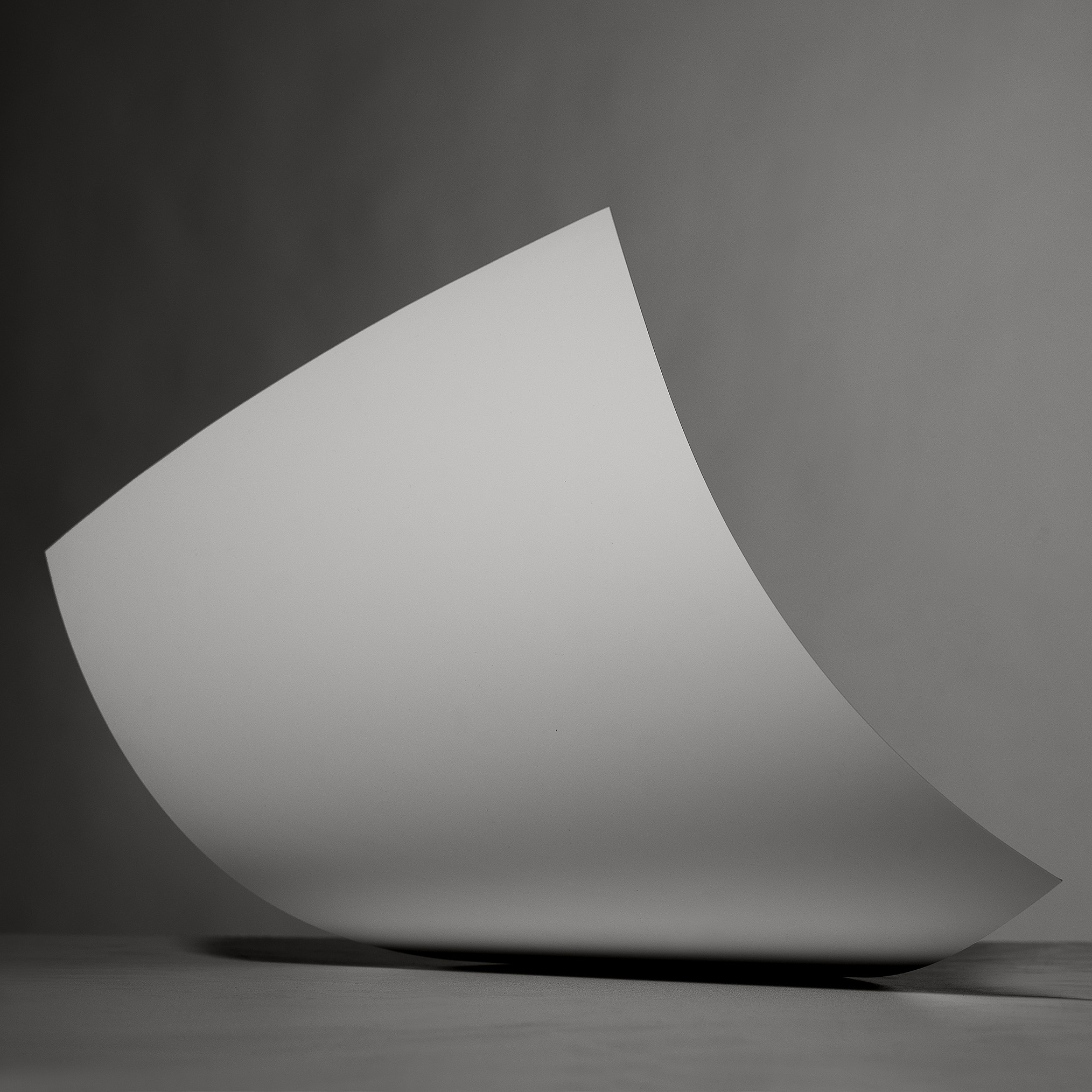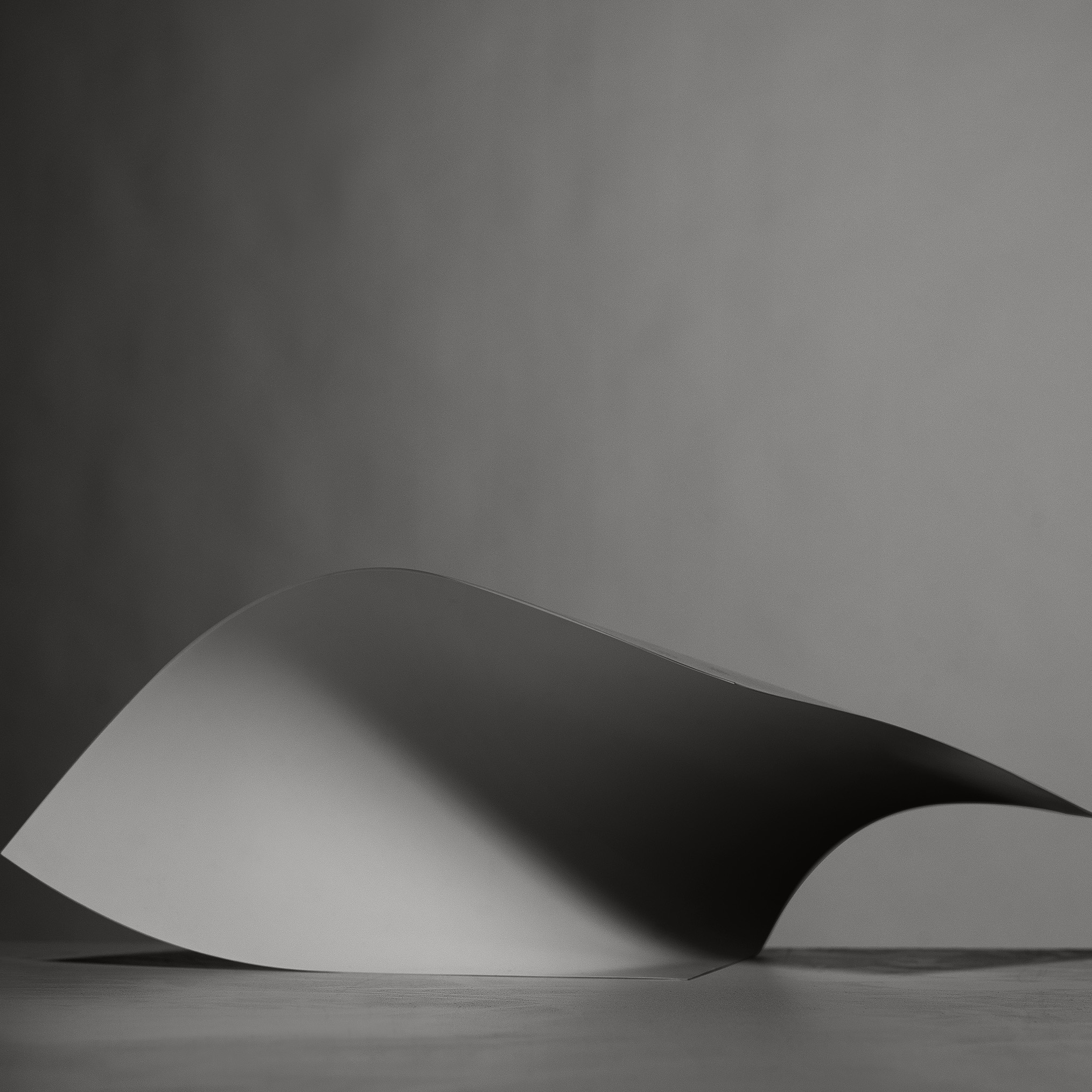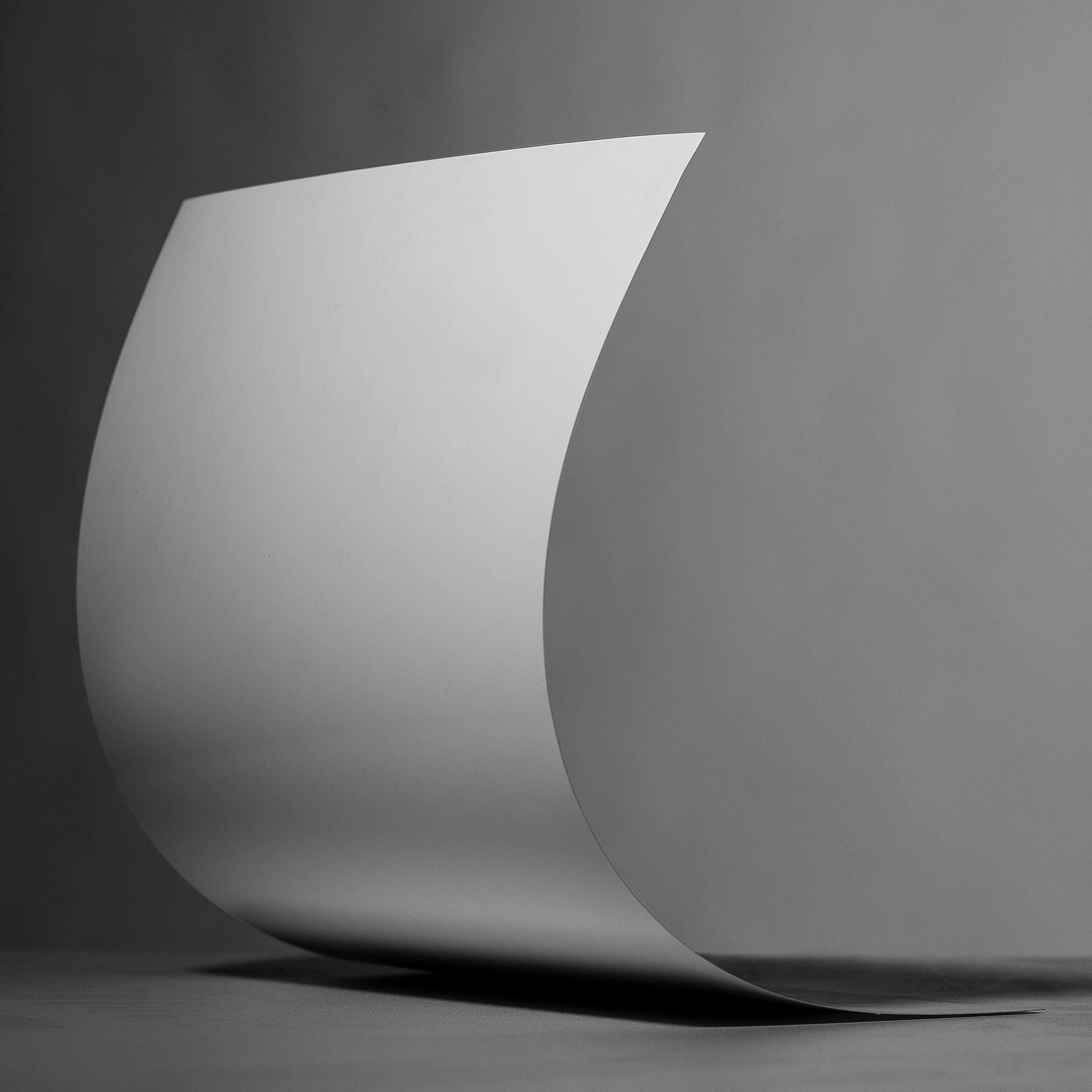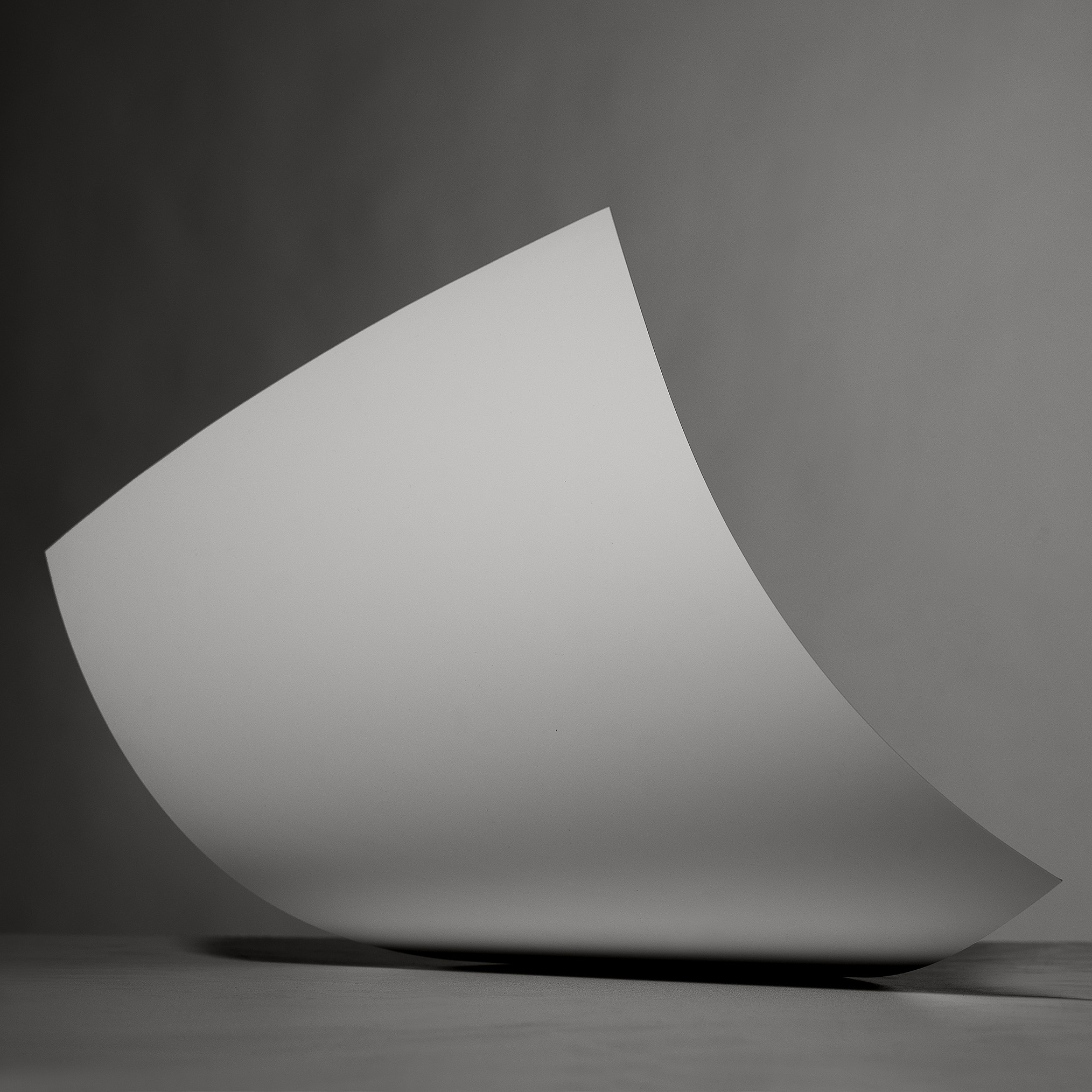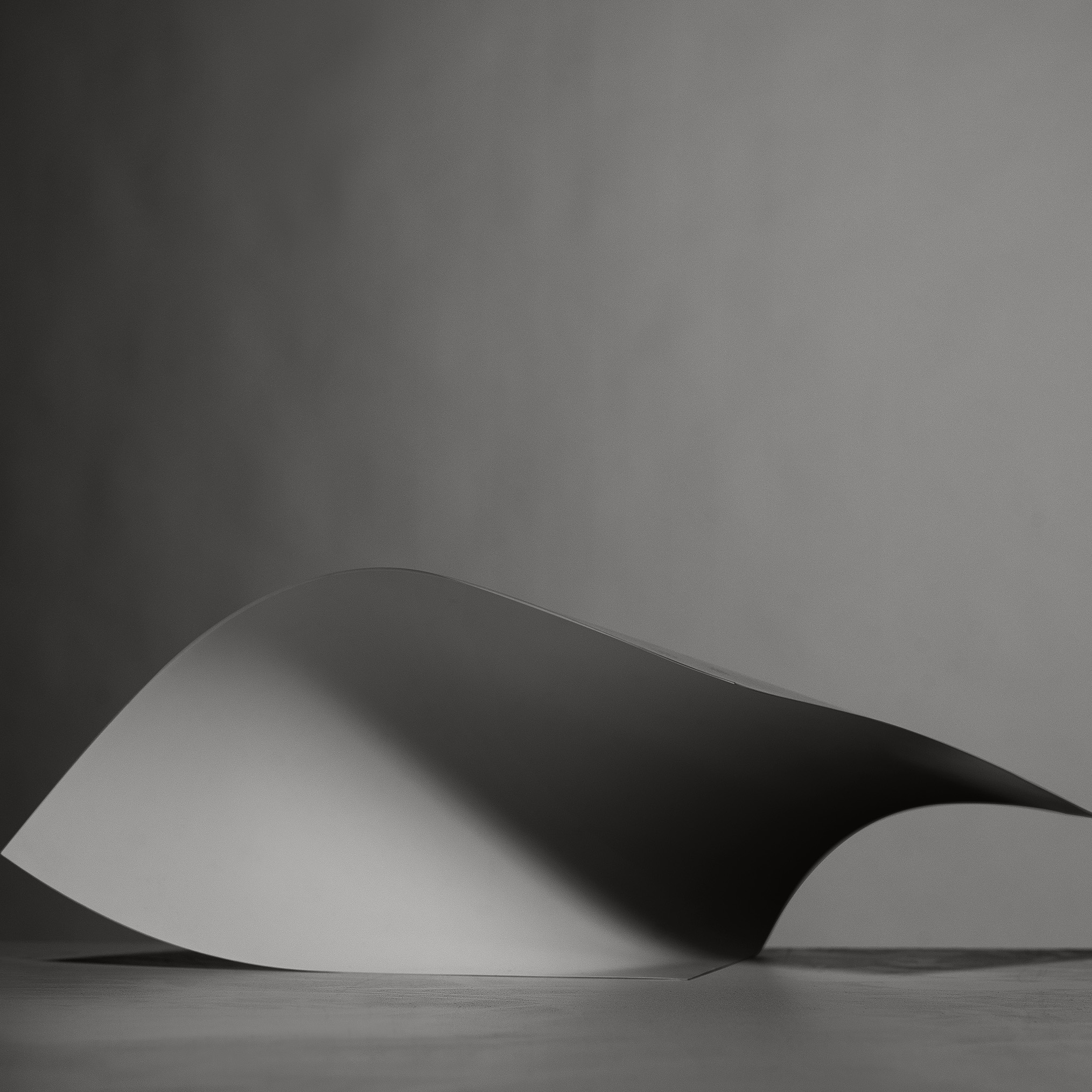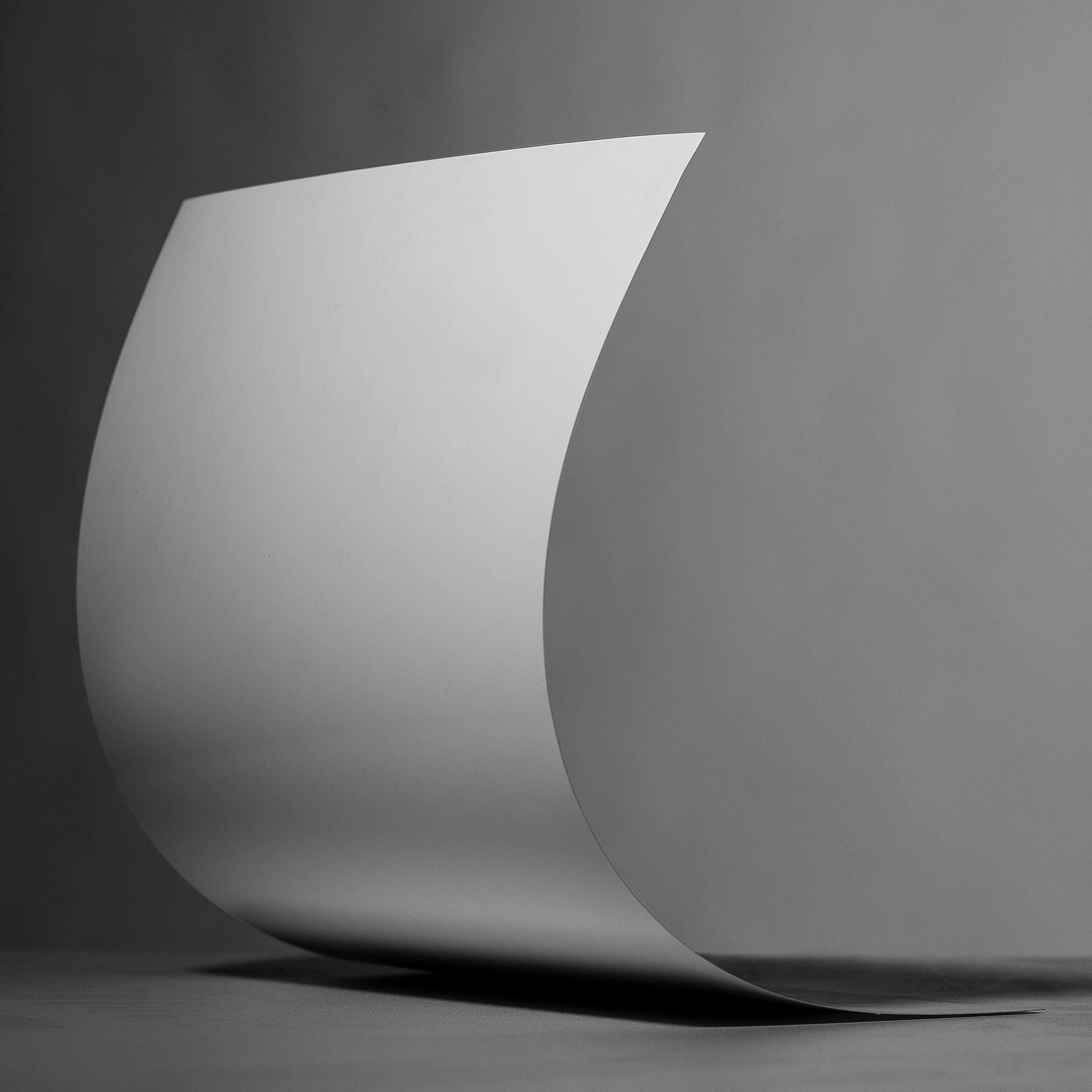 Paper
This series was a study of movement, form, shapes, and the tenuous nature of free flowing paper.